If you decide to embark on a new life adventure with us, a creative and rich social life, health security and carefree everyday life await you, all in luxurious and impeccably clean accommodation.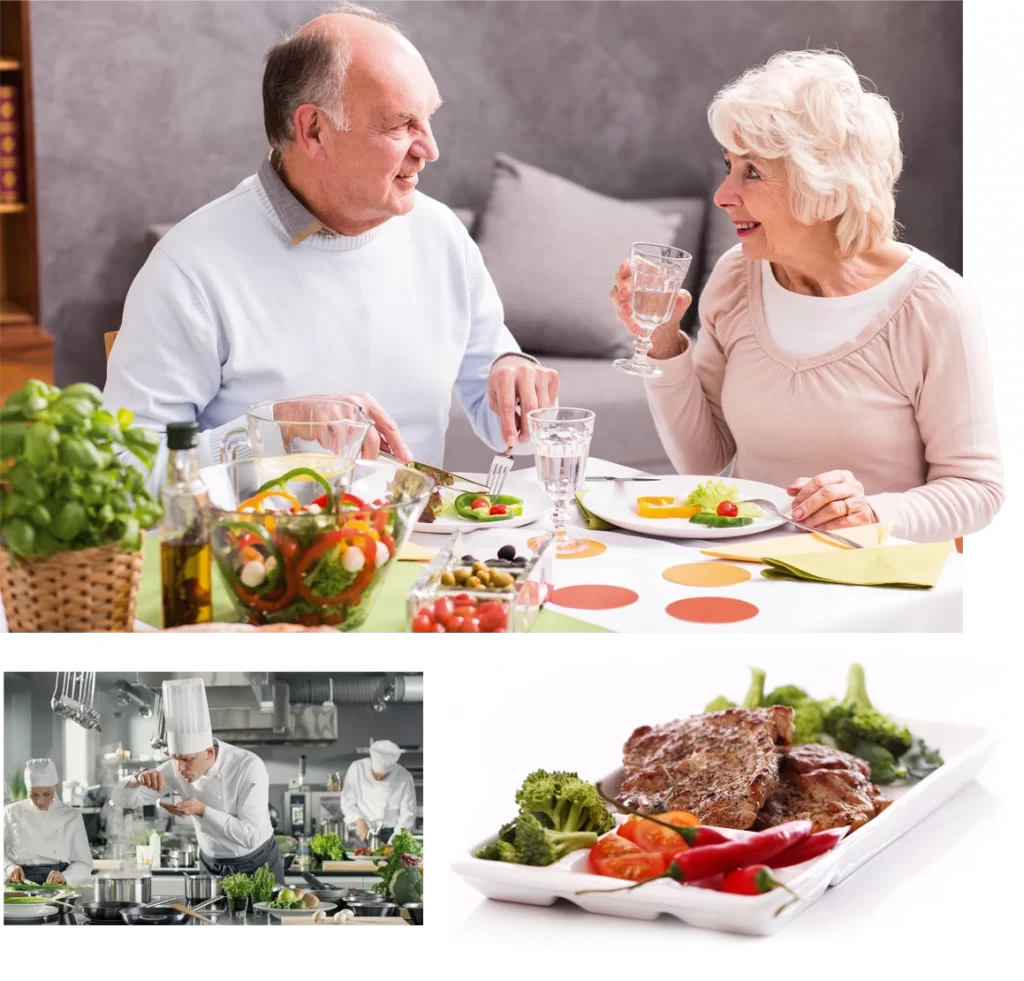 Our users will have at their disposal a restaurant with a closed garden and a modern kitchen according to the HACCP standard, intended for serving meals and organizing celebrations. Our chefs will be preparing a variety of meals, adapted to the health needs of users. The menu will be prepared in accordance with the recommendations of the nutritionist, respecting the wishes of our users. Meals will be served in the restaurant, but also in the rooms, depending on the ability of the user. They will also be adapted to people who are not able to chew and swallow food adequately. The users will be provided with three meals and two snacks, with the option to choose meals on a weekly basis.
Maintaining a high level of hygiene is also of a great importance for a quality life, good health and a perfect feeling of comfort. We are going to pay special attention to this part.
Regular maintenance of room hygiene as well as taking care of  each user's personal hygiene will be one of the priorities in the daily services organization. Besides regular bed linen washing and change, the home will also provide laundry and personal clothes ironing.
A team of educated caretakers will be available to those users who are dependent on other people's help and care 24 hours a day. The team will have the task to provide every help with care and a smile to the users so that all their needs are adequately met.
Hairdressing and barber services will be organized in the home, as well as manicures and pedicures.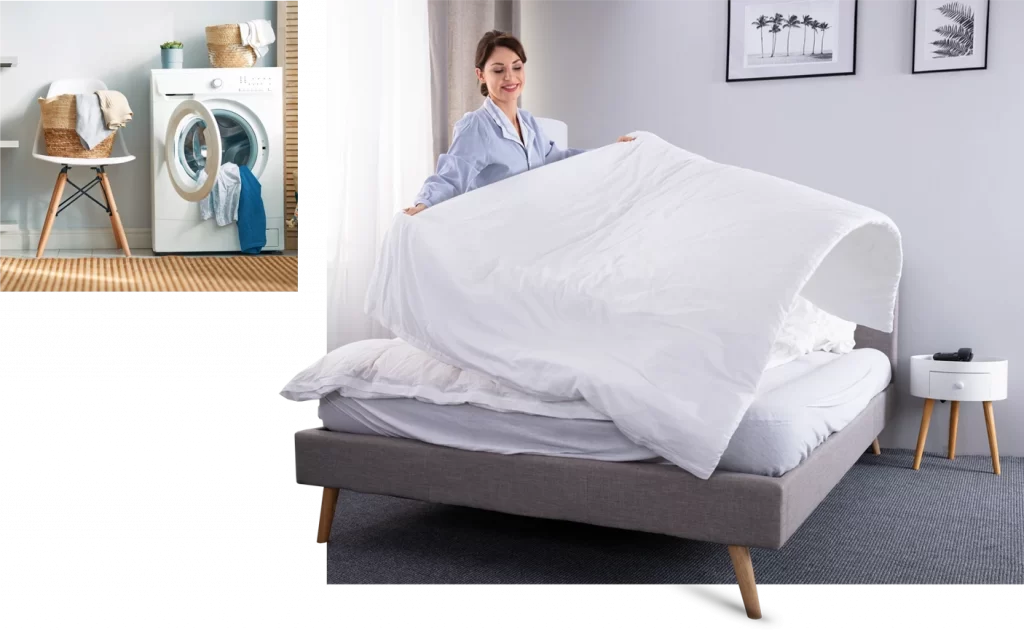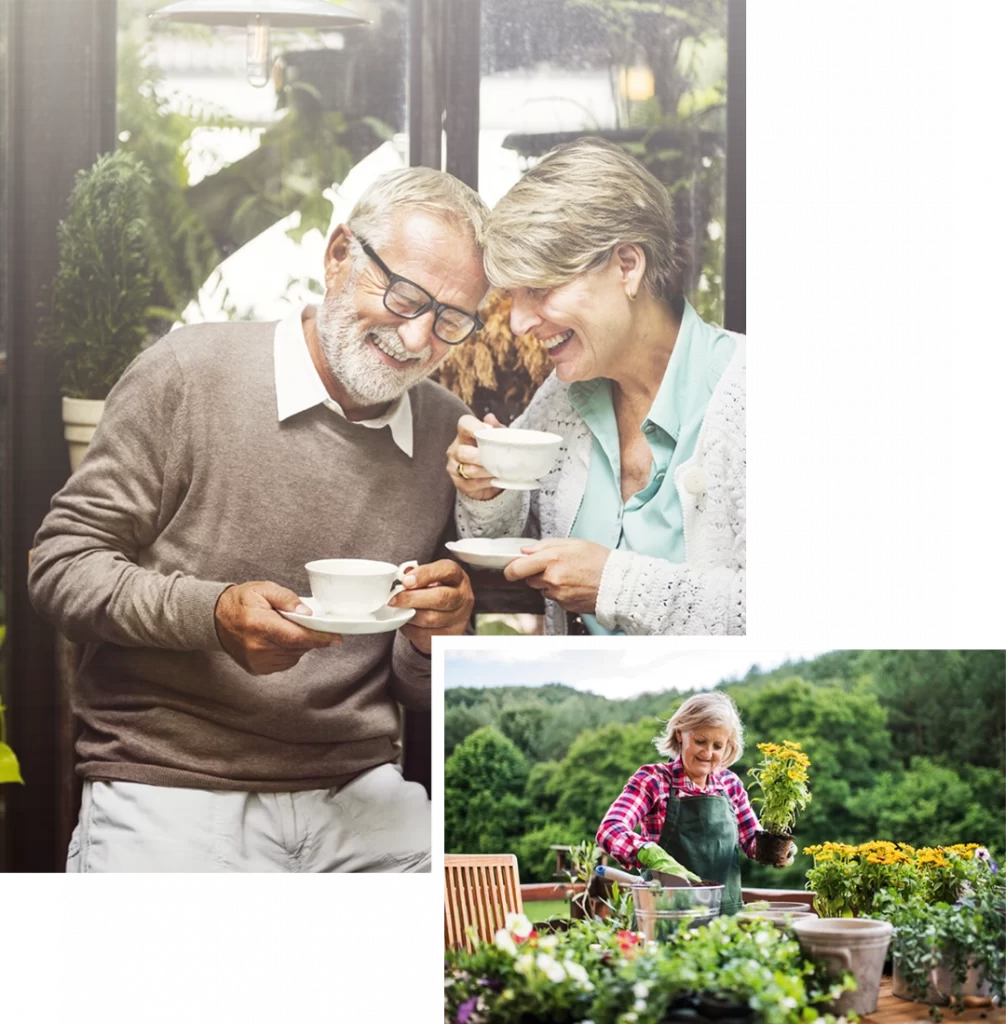 Professional work and occupational therapy
A licensed social worker will be here for the users even before the accommodation, and will take care of all activities that precede the reception, but also of the reception organization, assessment of user needs, monitoring the implementation of services and evaluation.
Organized occupational therapy is very important for preserving and improving the potential and abilities of users.
A special room for occupational therapy will be equipped in our home. It will be a corner for the realization of various workshops whose significance is immeasurable for the general psycho-physical well-being of the elderly. Adapted to the interests, but also to the possibilities of each user, engagement in work-occupation activities will be organized both in a group and individually, in a common room or in the user's room.
Cultural and entertainment activities will be organized in the home, celebrating holidays and birthdays of users.
Our facility will be surrounded by 60 acres of landscaped park with a panoramic view of the city. The park will not only be a place for walking, recreation and rest but our users will also have access to a homeopathic garden with medicinal and spicy herbs. Besides our employees, interested users can take care of the garden, too.
Health care is one of the most important services for the quality of life of the elderly. We will take care of the health of our users 24 hours a day, 365 days a year.
Daily medical examinations, monitoring of vital signs (temperature, pressure, pulse…), application of therapy, dressing, placement of catheters, etc. are only some of the services that will be realized by our professional medical team.
In accordance with the needs of our users, adequate, modern medical beds, anti-decubitus mattresses and other medical aids and equipment will be provided.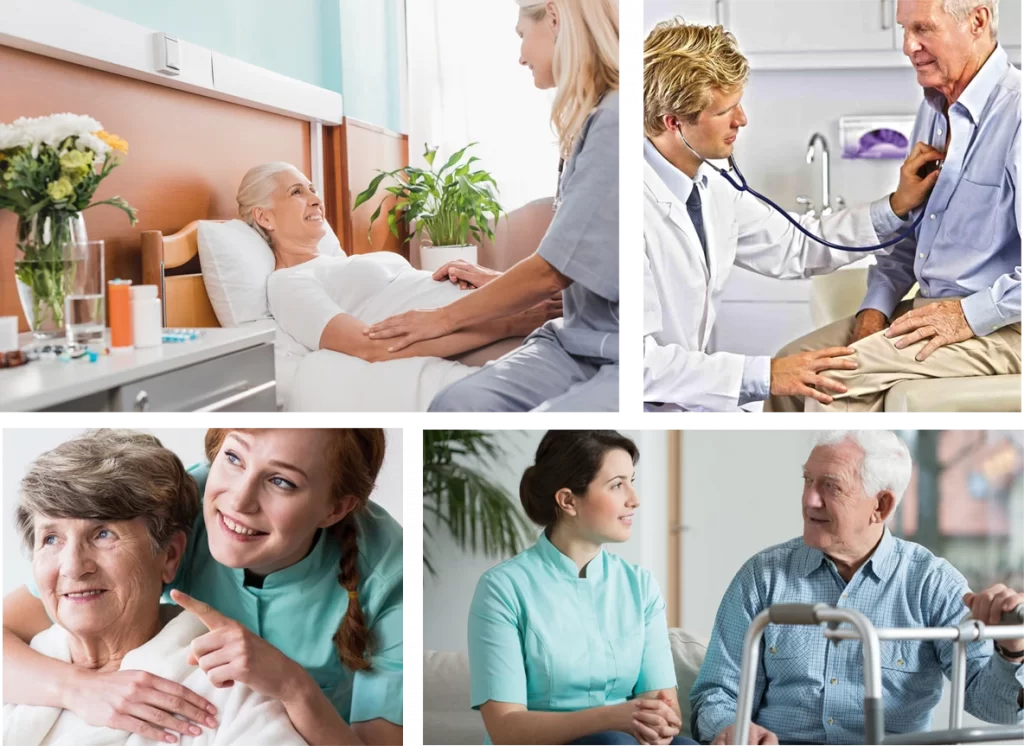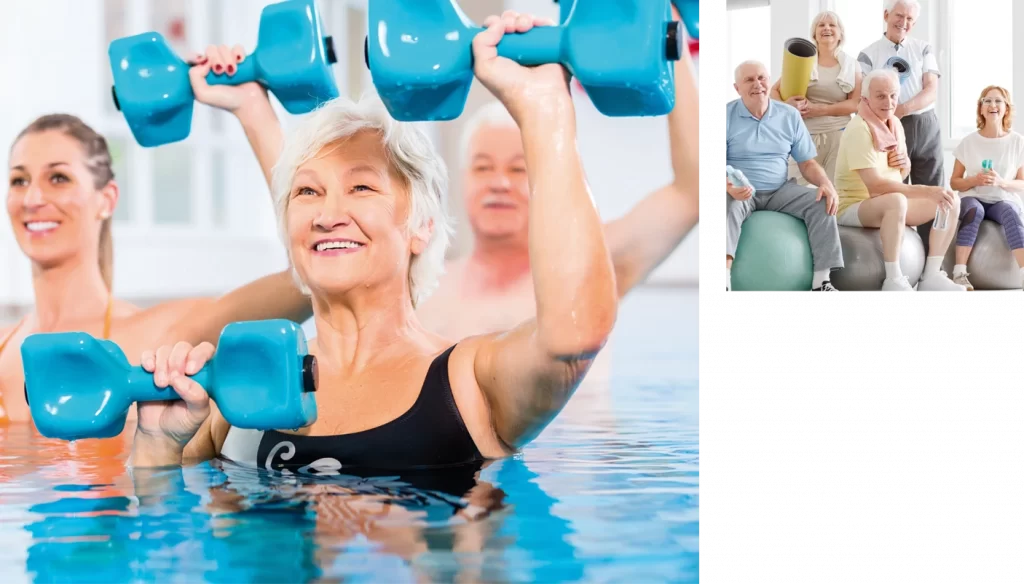 Physical therapy services will be available daily and conducted by professional physiotherapists, in accordance with medical indications.
The modern rehabilitation centre will be equipped with the most modern devices. In the yard of our home, there will also be a salt water pool that will make a significant contribution as a relaxing type of therapy. Salt saturated with minerals has a very favorable effect on the whole organism and is especially recommended for people who suffer from allergies, respiratory diseases and other chronic diseases.
For the highest level of service in a modern home for the elderly, it is very important to provide quality staff, highly trained and professional employees.
The licensed social worker will be available to the users of our home and will take care of the realization of services and the organization of professional work.
The general practitioner will constantly monitor the health condition of our users. With the daily services of medical technicians and physiotherapists, as well as the engagement of consulting doctors, a high level of health care in our home will be guaranteed.
Trained caretakers will be with our users all the time, 24 hours a day, 7 days a week, 365 days a year, available at any time to provide our users with everything they need.
Quality chefs, hairdresser and janitor will also be part of the team of our home and will contribute to the top quality of life of our users.
Our staff will always have time for our users, they will always have smile on their faces, be an encouragement and stimulation, provide a feeling of security and warmth at home.