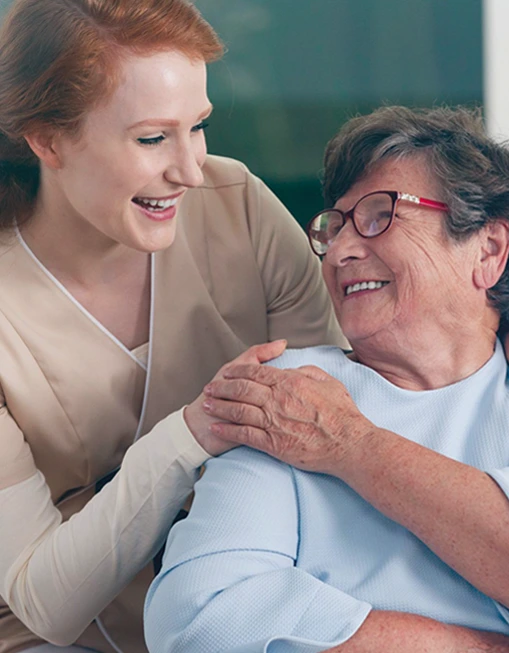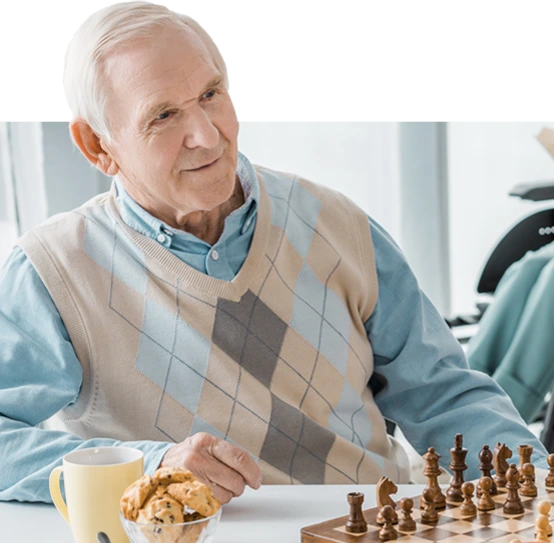 Nursing home "Pet zvezdica" is the first private dedicated home for accommodation and care of the elderly in Kragujevac. It is a luxury facility which is completely in accordance with Western European standards – both in terms of construction and equipment, and in terms of quality of service along with customer relations.
Our main aim is to raise the quality of home accommodation services compared to the current standard in Serbia. Our mission is to offer the accommodation of high quality and service that is better, more complete, and more comprehensive than the services provided in the most expensive and best homes in Serbia, all at affordable prices for such a level of quality.
Nursing home "Pet zvezdica" occupies an area of ​​2000m2, 4 floors and is designed to accommodate 100 users. Accommodation capacity consists of luxurious and comfortable rooms – single, double and triple.
Each single and double room will have its own bathroom, while the triple rooms, intended for immovable users, will share the bathroom – one in two rooms.
The rooms will be modern and elegantly furnished. Depending on the needs, users will have classic beds with memory foam mattresses or electric, articulated medical beds with anti decubitus mattresses at their disposal. The comfort of staying in the rooms will be complemented by other furniture making watching favorite TV programs, working on a laptop or reading books and newspapers as pleasant as possible.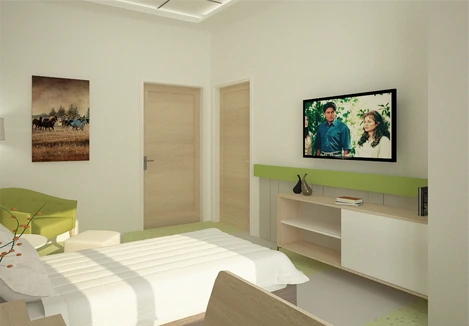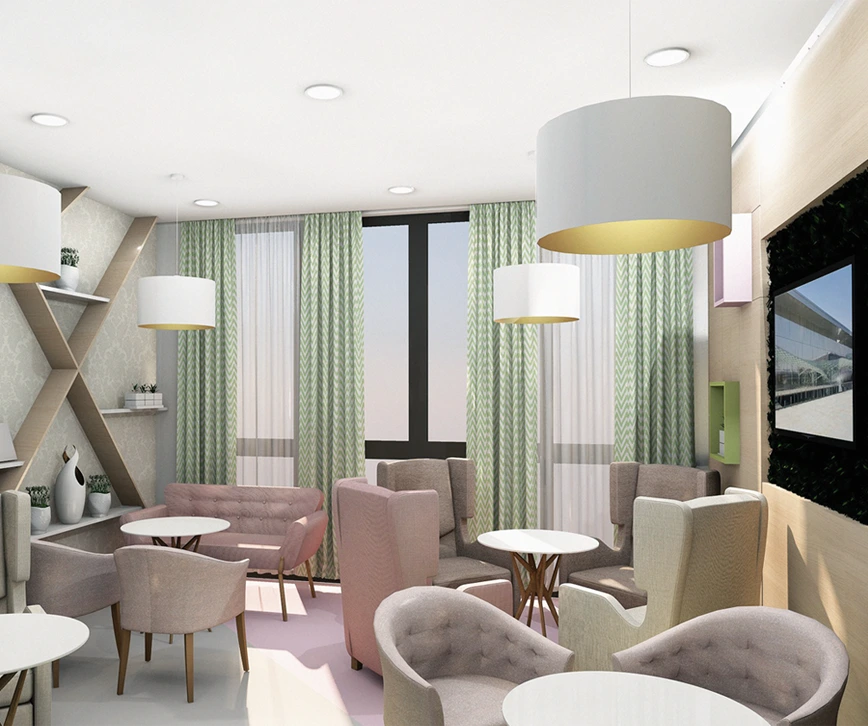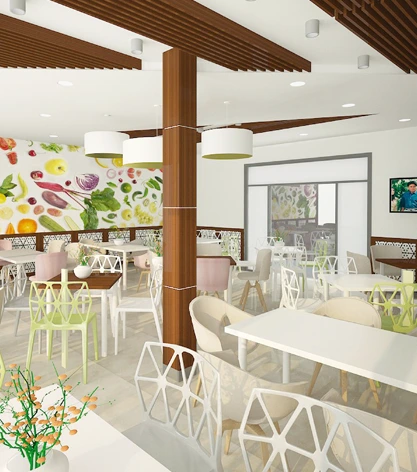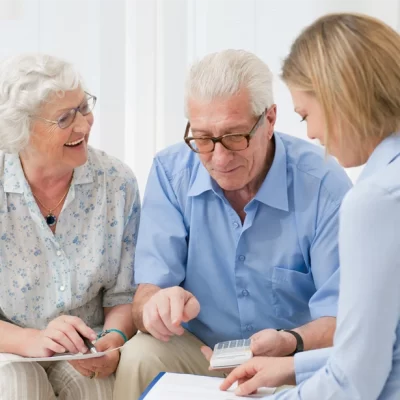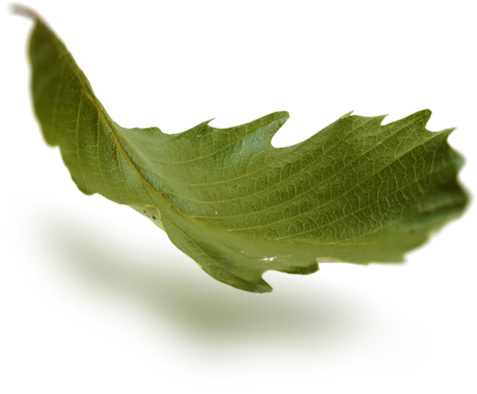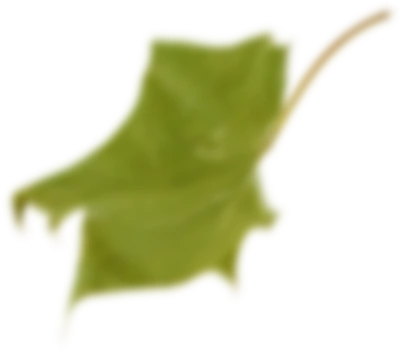 What distinguishes "Pet zvezdica" from other nursing homes in this area is definitely the location itself. The home will be built and located in Kragujevac, in the heart of Sumadija, on Kosutnjacki vis, which is considered the green lungs of the city. 100 hectares of forest will protect our home from the city noise and crowds giving the impression that you are far from the city center. However, the location is only 3km away from the city center and is connected by boulevards with all important city institutions and facilities, making them very accessible.